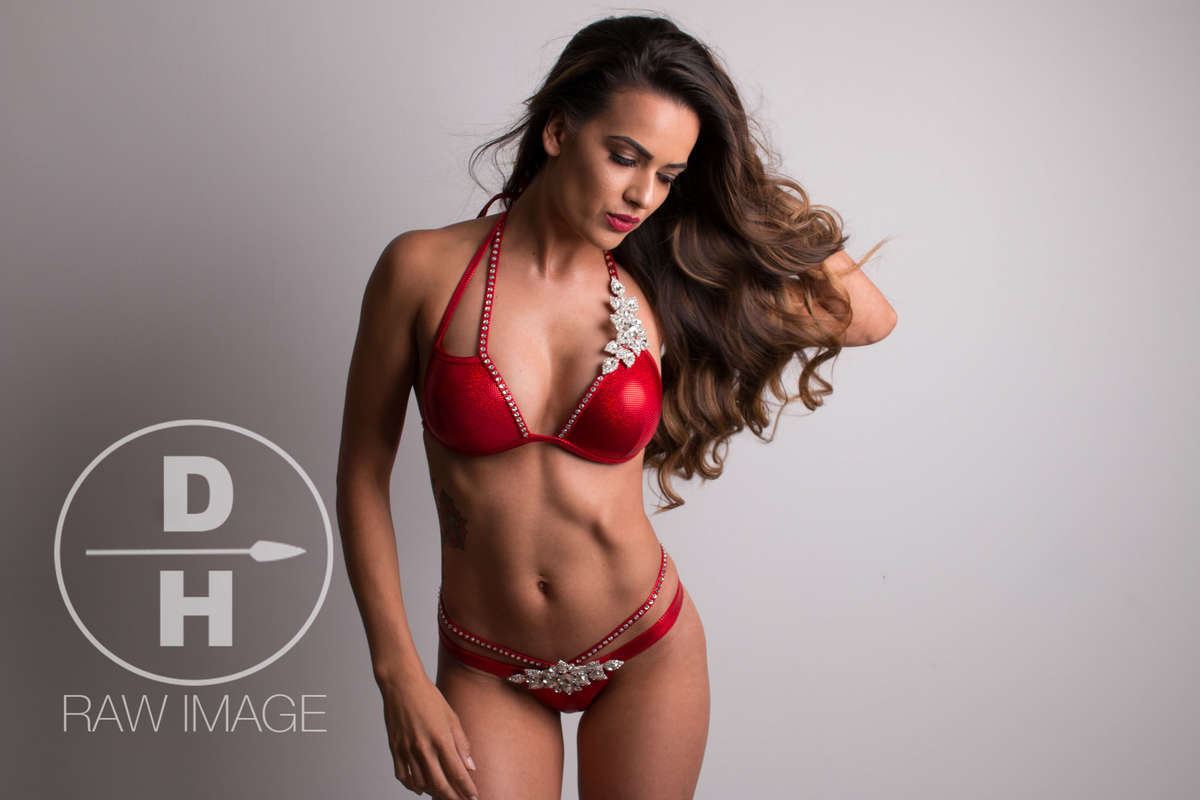 Quick Ship bikinis are the EASIEST way to buy a competition bikini online.
Most girls biggest concern is
"WILL IT FIT ME"
Quick ships easily solve this problem for you.

Purchase the bikini you think is the correct size, it will arrive in 2 to 5 days if its not right or you just aren't sure about the colour then we will exchange it for any other quick ship bikini*
Or the other option if you are really unclear about how your shape will chnage you can literally leave the purchasing to 2 or 3 weeks out from your show when you know your size.




QUICK-SHIP BIKINIS are priced minimum 10% cheaper that Custom made bikinis & sometimes even more..
A great way to save a bit extra cash.....
Show me now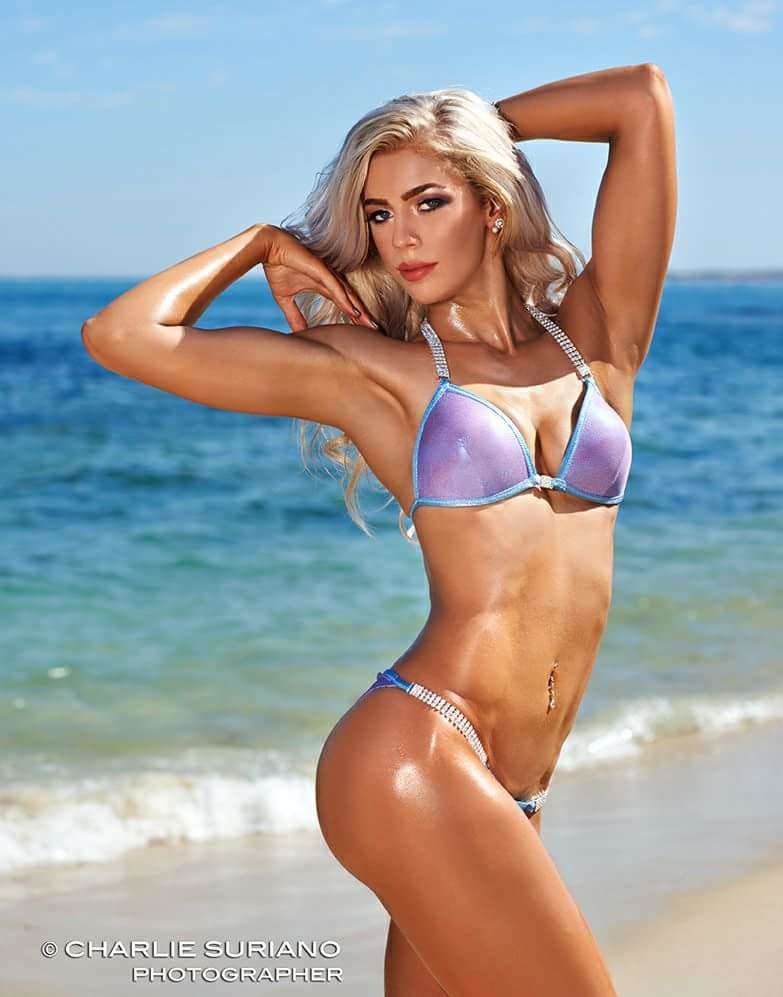 Most of our Quickship bikinis have the ADJUSTAKINI fitting system to allow
5 cm adjustment to the hip measurement for your peace of mind.





This applies to most bikinis that have hip connectors and is clearly stated on each Quick
Ship bikini . check out the link below for more information on ADJUSTAKINI





Tell me more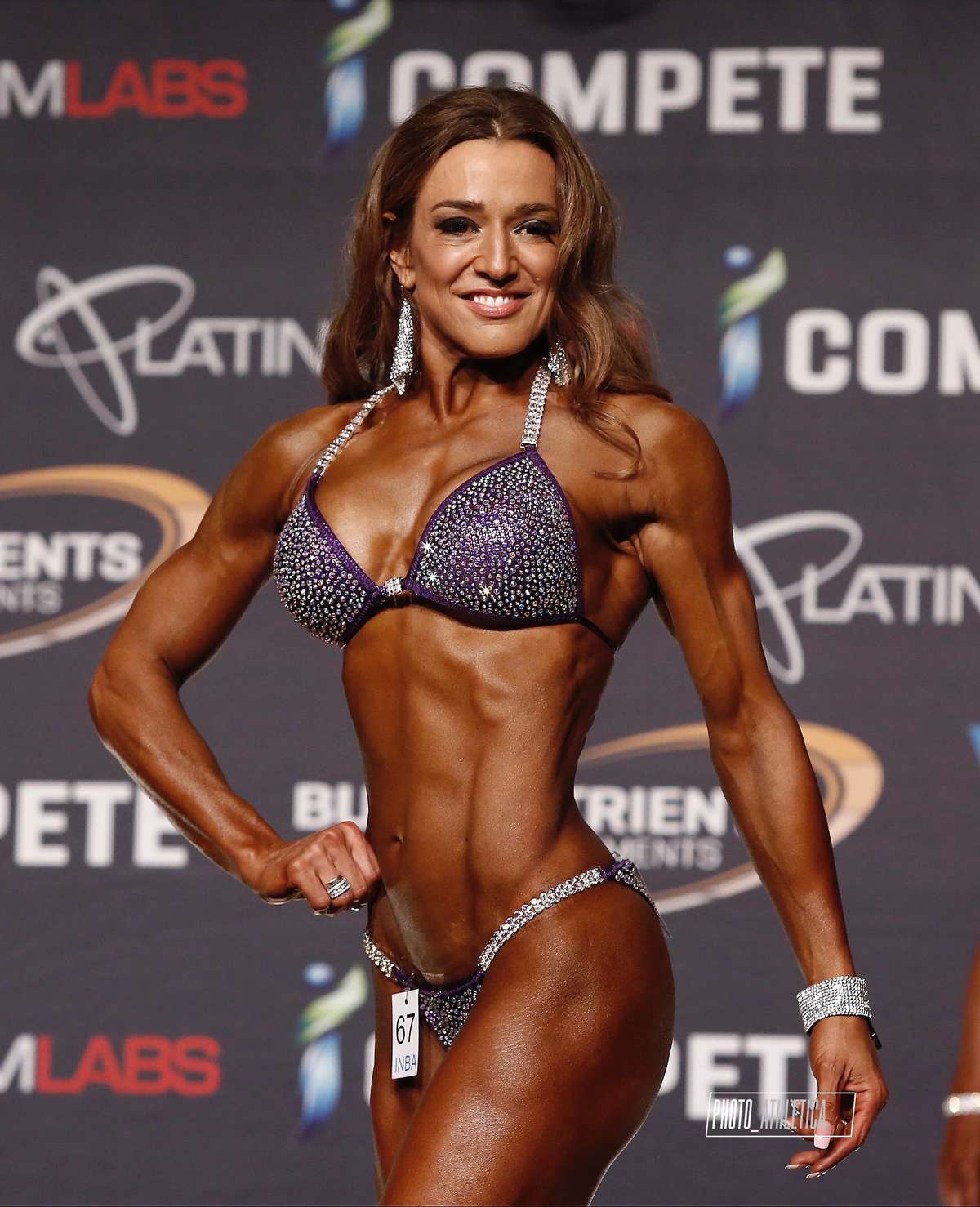 Quick ship bikinis are changing EVERYDAY. As bikinis sell you will see they disappear off the website, but fear not we also add new bikinis on a weekly basis.
If you fall in love with a Bikini one day and its gone when you come back to buy it. we can still help you recreate the suit. Simply call and we will write up all the details and email you a link to the bikini
(however you will pay the full custom pricing).


Contact us
At Creative Bikinis we pride ourselves on making
HIGH QUALITY Australian Made bikinis and figure suits.
We use the BEST quality connectors and crystals.


checkout some comments from our loyal customers