The newest way to shine at your competition is Hire A Kini
At Creative Bikinis EVERYTHING is included in the price, we include Professional Cleaning, Shipping and Insurance.. NO HIDDEN COSTS
We have a fantastic range of PREMIUM BIKINIS available right NOW.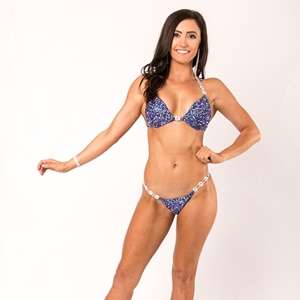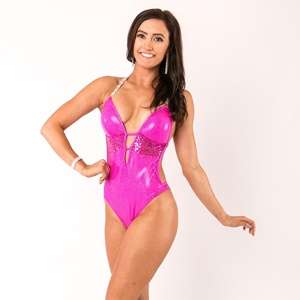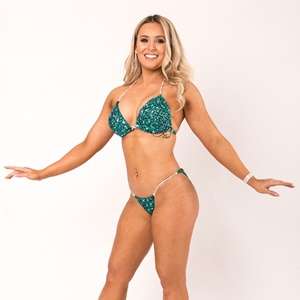 Compare the value
Hire seems like a great idea right... here are a few things to check before you hire from someone else.
1. Has it been cleaned professionally and is it in PERFECT condition ?
2 Is there an additional insurance fee?
3. Is the shipping all paid for?
4. Can you buy something the same for the price of hire?
5. How long will you get it before your show?
Creative Bikinis have all this covered
Check out the options we hire .....One piece suits, Couture Bikinis & Theme wear/photo shoot outfits.
Everything is covered. We pay the Shipping, the cleaning & the insurance. you can wear a Brand new design each competition for a fraction of the cost.


Check out our FAQ here